You can enhance the appearance of your premises by installing an automatic door. At ASL Access Solutions – Master Locksmiths, we offer a wide selection. If you're in Newcastle upon Tyne or the surrounding areas, contact us today.
A Complete Door Installation Service
We offer a comprehensive service including the supply, installation and maintenance of automatic doors. Whether you're looking to install additional automation for an existing set of doors, or would like to install an entirely new set, you can count on us. Our doors offer exceptional reliability and performance, and use the latest technology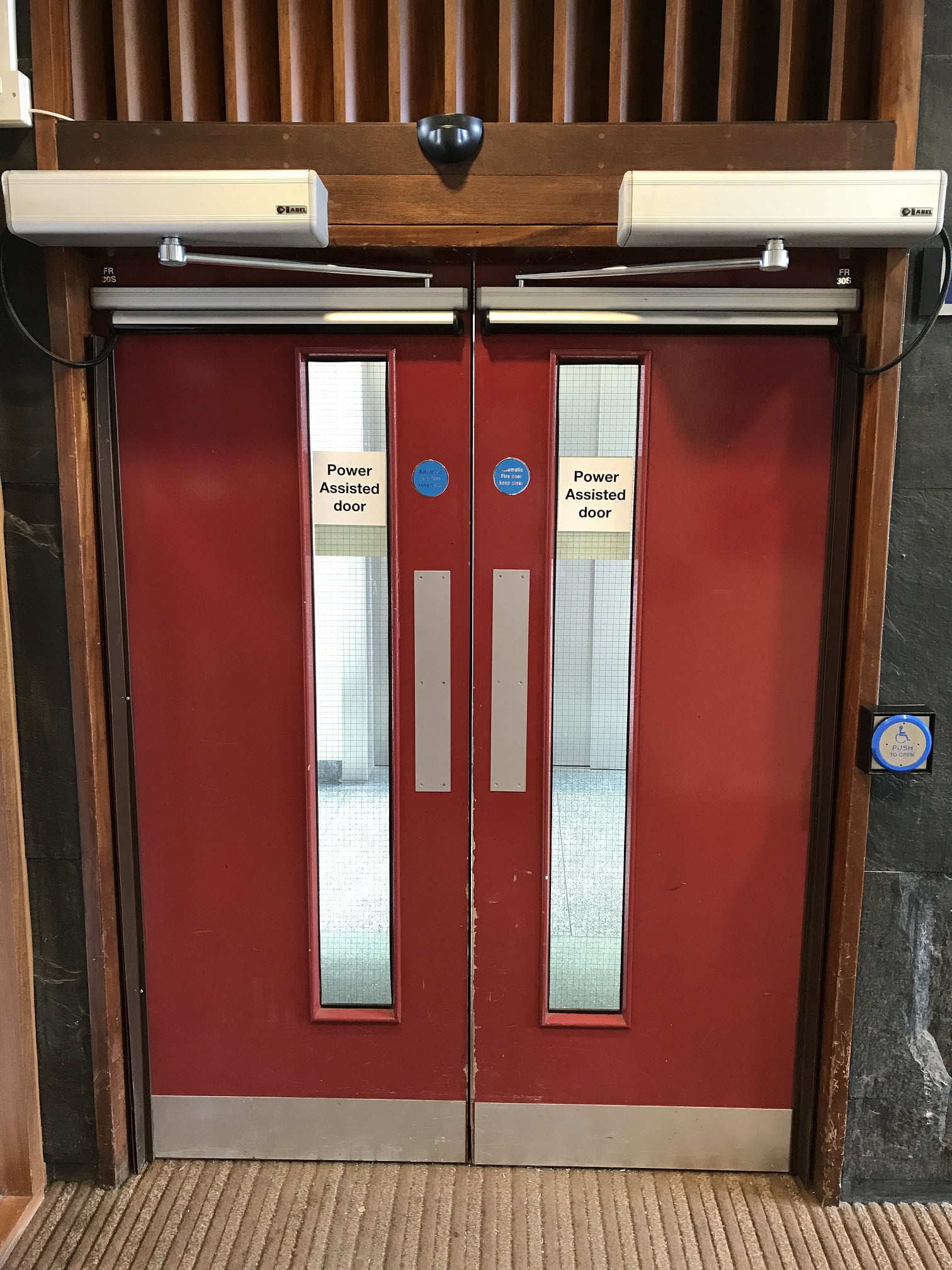 We offer the following types of automatic doors:
Revolving
Swing
Folding
Telescopic
Sliding
Find out more about our locksmith services.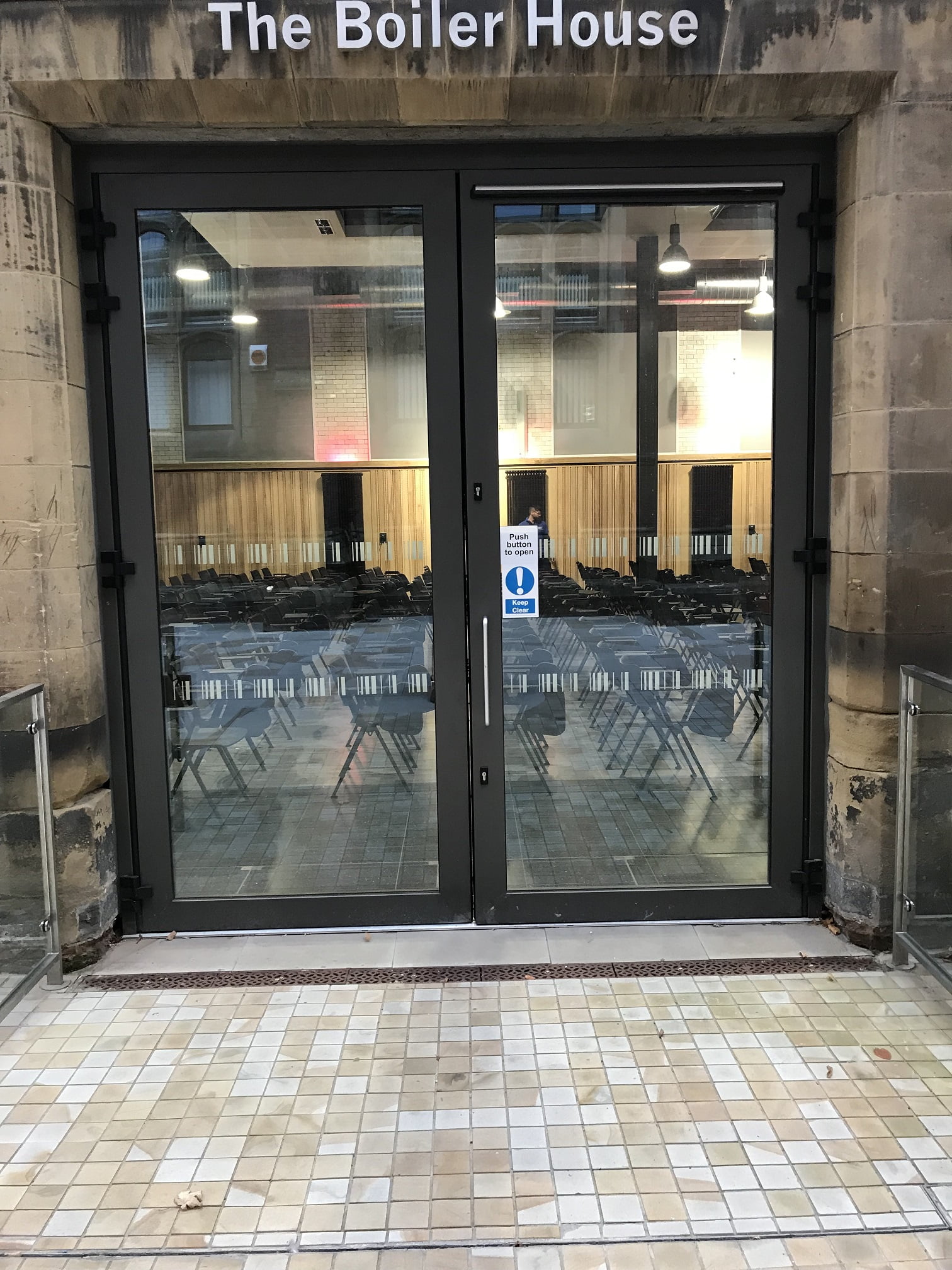 Competitive Prices
We offer our automated doors at highly affordable prices. At the same time, you can be sure of their quality and reliability.
Looking for an automatic door?
If you're in Newcastle upon Tyne, call Access Solutions-Master Locksmiths on:
0191 261 9868