If you're looking to install an access control solution for your office, you need help from a qualified team. If you're in or around Newcastle upon Tyne, Access Solutions – Master Locksmiths can take care of your needs. Get in touch with us today.
Internal and external security systems
We can provide access control systems that can take care of both your internal and external security. You can install them in areas in your office where only select people are permitted to enter. We have a wide range of solutions that are suitable for all your requirements. According to the needs of your organisation, we can personalise our solutions.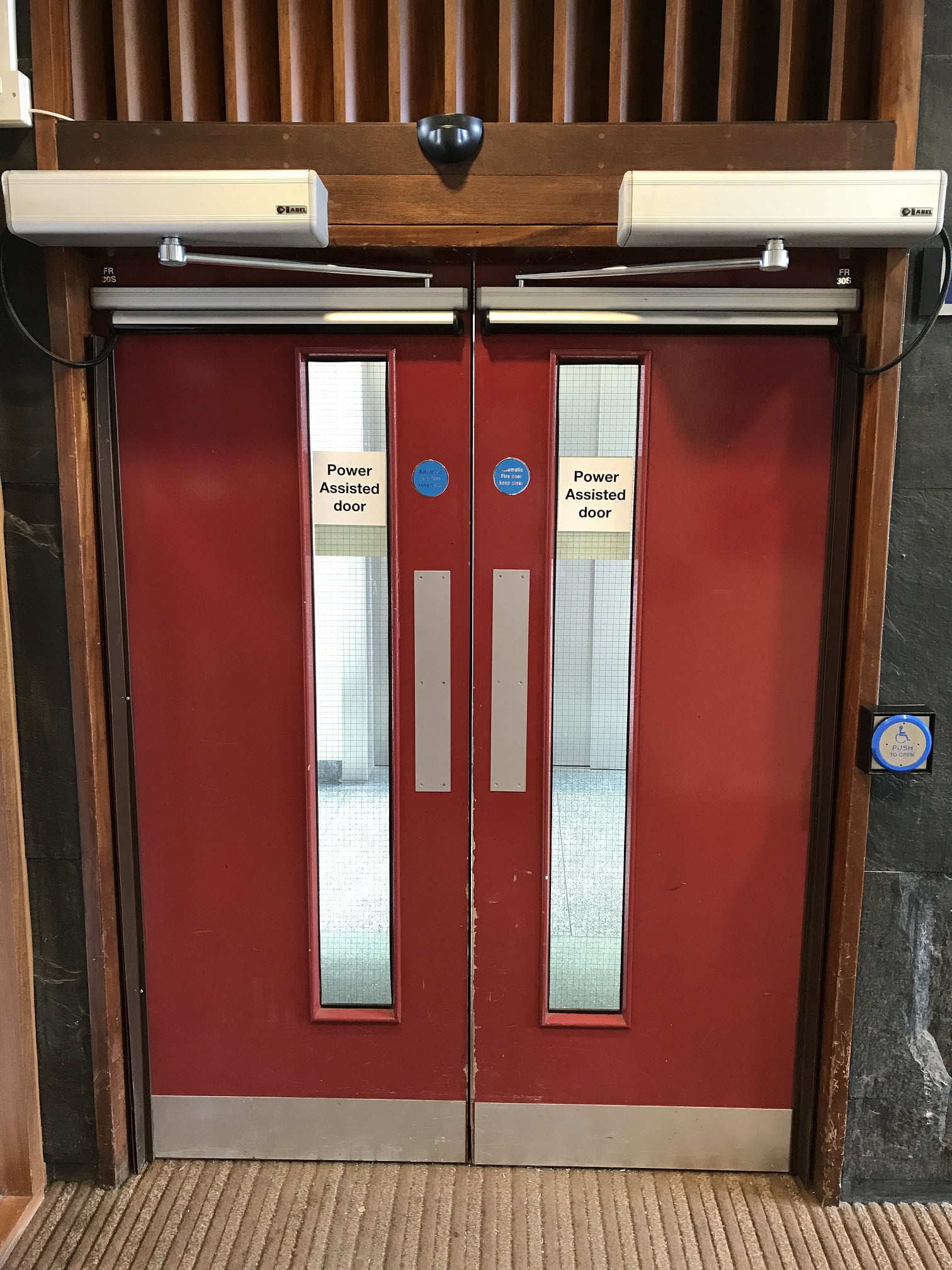 Our Access Control Systems Include:
Digital Key Pads
Biometric Systems
Intercoms
Proximity Systems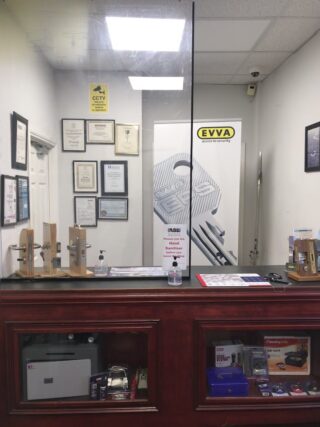 Qualified Staff
We have qualified and experienced staff who will install your access systems. They will study your organisation in detail and provide a personalised solution that is just right for your needs.
Looking for an access control system?
If you're in Newcastle upon Tyne, call Access Solutions-Master Locksmiths on:
0191 261 9868